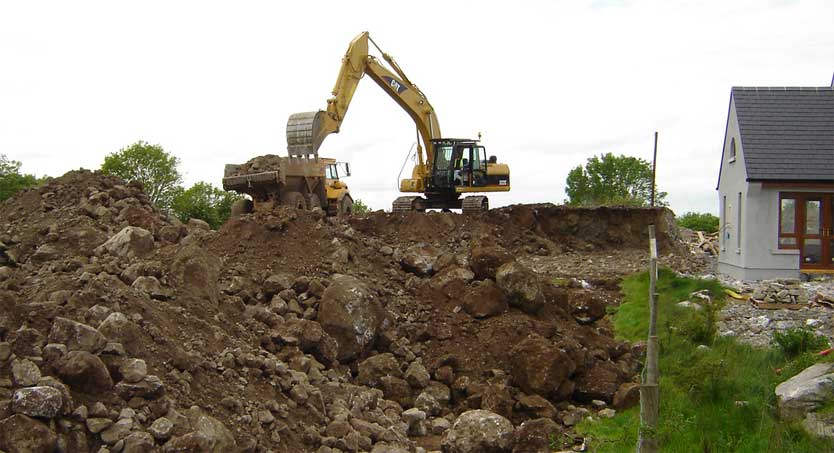 John Mc Namara originally established the business as a sole trader in the 1950's. Over the years he built up a reputation as a hardworking and honest builder and undertook various types of building projects in the Galway county area. Luke Mc Namara then joined the business in 1997 and established John Mc Namara & Sons Ltd as a limited company. The company has grown continually since then and we are now a well established and highly respected construction firm in Galway.
We pride ourselves on the quality of our work and have built up a team of highly skilled and motivated staff and sub-contractors over the years so that all of our projects run smoothly and are finished to the highest standards.
We believe in working honestly and fairly and at all times maintaining our integrity. On all of our projects we have created a working environment that promotes openness of communication between our staff, sub contractors and clients. We also pride ourselves on our safety policy which ensures that everyone on our sites goes home safely at the end of each day. To date we have had no notifiable accidents or incidents on any of our sites.